About Us
Located in the heart of Oklahoma, just north of Oklahoma City, Edmond is considered by many to be the "Crown Jewel" of Oklahoma. As a new resident, Edmond is an exciting community that is sure to meet your individual needs.
Edmond offers outstanding hotels, conveniently located attractions, championship golf, and nostalgic shopping areas featuring the unique and antique, all with the added pleasure of beautiful public art on almost every corner.
Located on scenic Route 66, The Mother Road, Edmond places you just minutes from international attractions such as the National Cowboy and Western Heritage Museum, Remington Park horse racing, the Lazy E Arena and picturesque, historic Guthrie, just to name a few!
Edmond is host to some of the most exciting PGA, USGA and celebrity events of our time. Whether you're a pro or a weekend golfer, over 200 holes of championship golf are only minutes from your new residency.
Edmond boasts exceptional competitive quality soccer fields, competitive ice skating facilities, and tennis court facilities with a strong history of hosting USTA satellite tournaments that feature players from around the world.
Tastefully speaking…tempt your taste buds at one of Edmond's many restaurants. Whether it's fast-food – casual or elegantly gourmet, you're sure to find what you're looking for in one of Edmond's 150 plus restaurants.
Public art is featured in many outstanding life-size bronzes you'll find on corners around town. The City of Edmond has made a conscious decision in developing the visual arts aspect of this community. The result is that treasures for the eye abound making Edmond a very special place to visit indeed.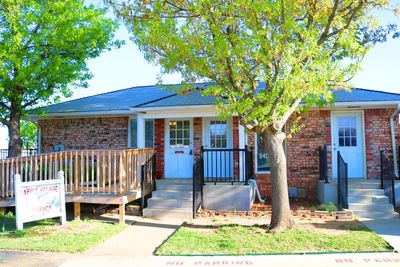 Everything You Need To Know
Amenities
Junior Olympic swimming pool with racing lanes
Large commercial playground
Storm shelters throughout the community
Shade trees at every site
Off-Street Parking
Neighborhood crime watch program
Off-Site Parking
School bus stop at our community
Schools In The District
Sunset Elementary
Cimarron Middle School
Edmond Memorial High School
Rates
$560.00 a month for a single section
$590.00 a month for a multi-section home
Apply Online
Ready to get started and own your dream home in a great community? Apply today with our easy online application!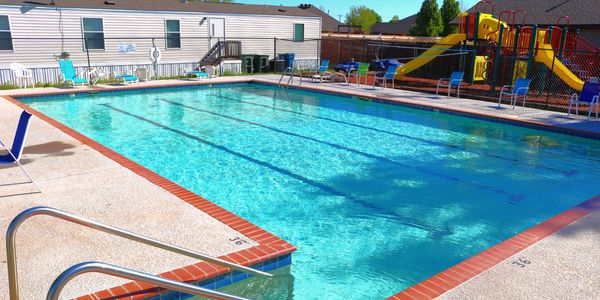 Swimming pool open to all residents and their guest
Clean and pristine streets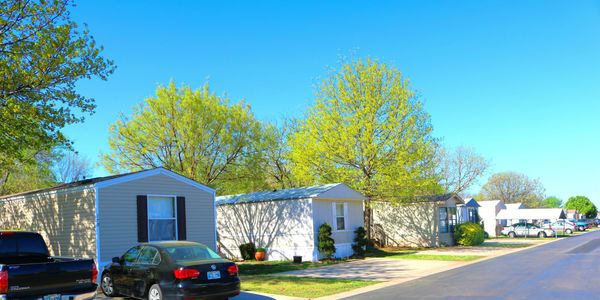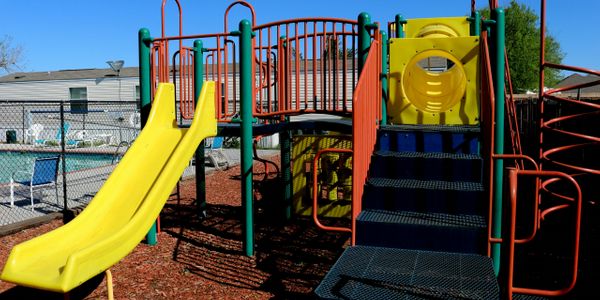 A playground your kids will love!
Mon 9:00 AM – 6:00 PM
Tue 9:00 AM – 6:00 PM
Wed 9:00 AM – 6:00 PM
Thu 9:00 AM – 6:00 PM
Fri 9:00 AM – 6:00 PM
Sat 12:00 PM - 4:00 PM
Sun Closed