About Us
Lake Forest Manufactured Home Community is a beautiful community located just off the main highways in a peaceful setting. It's beauty consists of an abundance of beautiful shade trees, acres of lawn, and plenty of room for any size home.
It is the perfect place to raise a family or spend your senior years. We are located less than one mile from Lake Overholser for fishing, boating, and other outdoor recreational activities. Just a few miles north of Lake Overholser is one of Oklahoma's beautiful wildlife reserves. Just a short drive to the east or the west on I-40 will provide easy access to shopping centers, restaurants, malls, and churches.
Our staff includes a professional on-site management team and a 24-hour maintenance person to assist with emergency needs.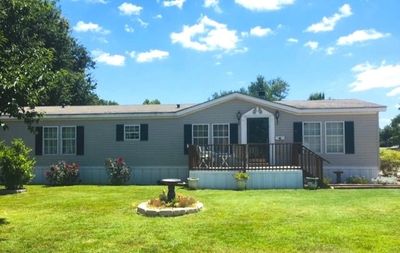 Everything You Need To Know
Amenties
Large shaded sites
All concrete streets, two vehicle off street parking
Crystal clear swimming pool
Perimeter fencing
Storm shelters
Yukon school district
Self storage available on site
School bus pick-up, inside community
Schools
Shedeck Elementary
Independence Elementary
Yukon Middle School
Yukon High School
Rates
$492.00 a month for a single section
$512.00 a month for a multi-section home
Apply Online
Ready to get started and own your dream home in a great community? Apply today with our easy online application!
Beautifully designed homes
A large pool the whole family can enjoy!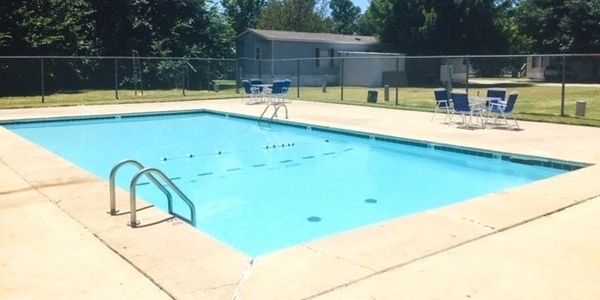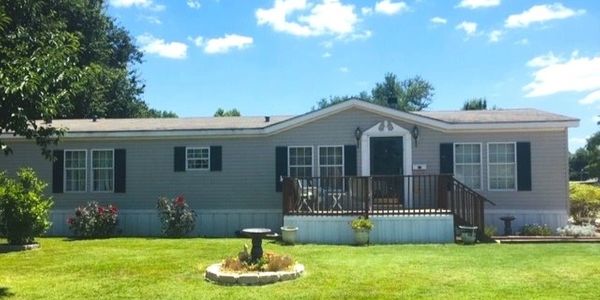 Better yet, see us in person!
We love our customers, so feel free to visit during normal business hours.
Mon 9:00 AM – 6:00 PM
Tue 9:00 AM – 6:00 PM
Wed 9:00 AM – 6:00 PM
Thu 9:00 AM – 6:00 PM
Fri 9:00 AM – 6:00 PM
Sat 12:00 PM - 4:00 PM
Sun Closed