About Us
Park Place Manufactured Home Community is a beautiful community located in Perris, California, in a quiet setting with beautiful shade trees, nice lawn areas, paved streets, large playground and plenty of room to accommodate multi-section homes.
Park Place is the perfect place to raise a family or spend your senior years. We are conveniently located just 10 minutes away from Lake Perris Recreational Park which has water skiing, picnicking, boating and swimming.
Our staff includes a professional on-site management team and a 24 hour maintenance person to assist with emergency needs. Park Place has gated access for your security.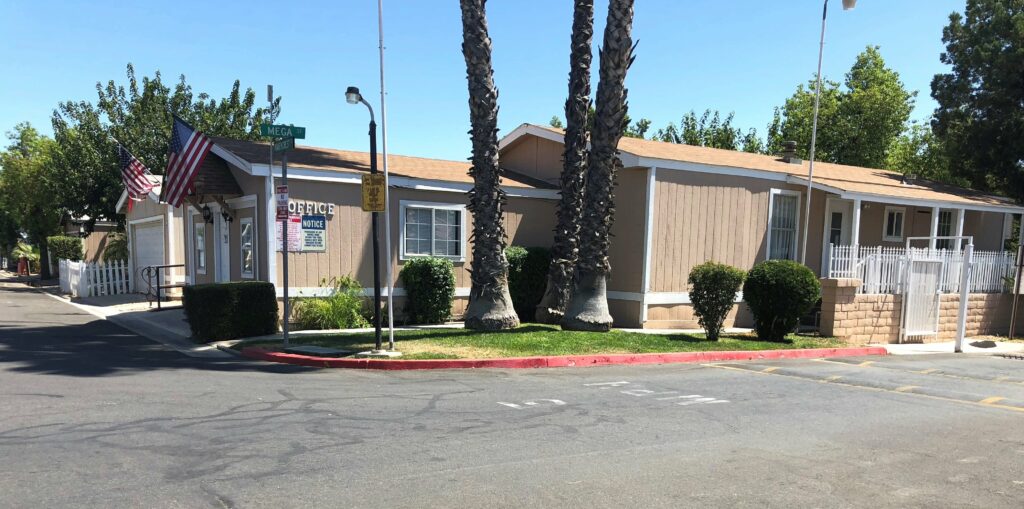 Everything You Need To Know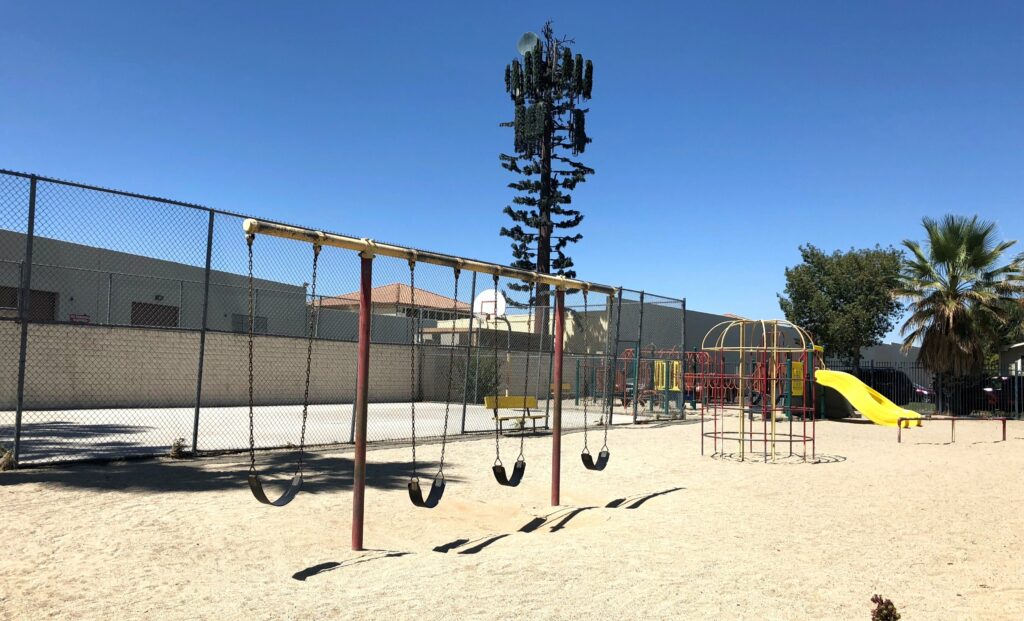 Amenities
Gated Community
Double Car Garages
60′ x 40′ Swimming Pool
Fenced Basketball Court
Fenced Playground
Nearby
Many schools are nearby. Also shopping area and a hospital.
Rates
Site rent is $920.00 per month.
Apply Online
Ready to make the move? Click below to start the process.
Announcements!
Have you opened a new location, redesigned your shop, or added a new product or service? Don't keep it to yourself, let folks know.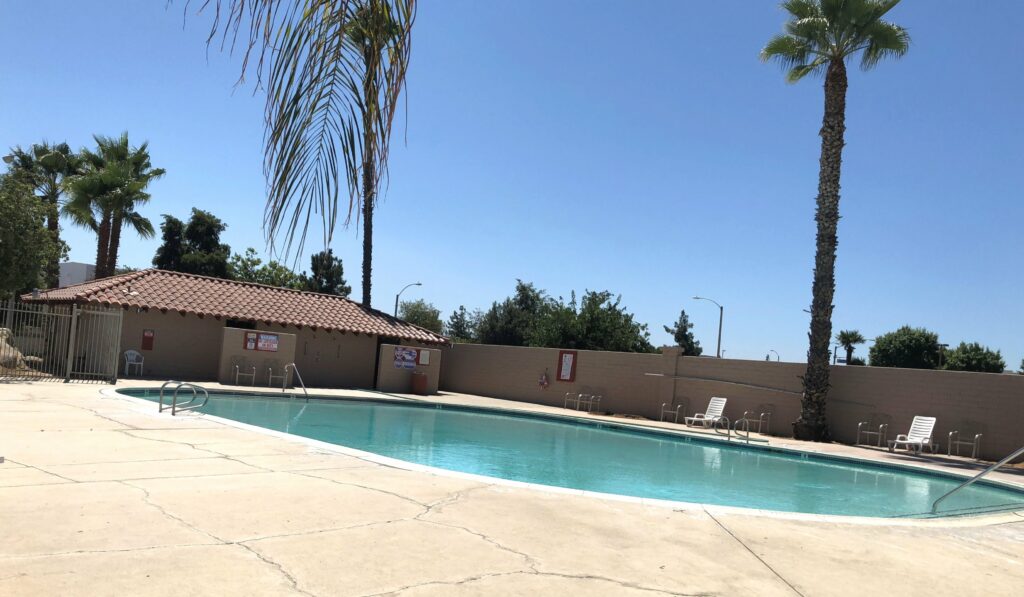 Beautifully Designed Homes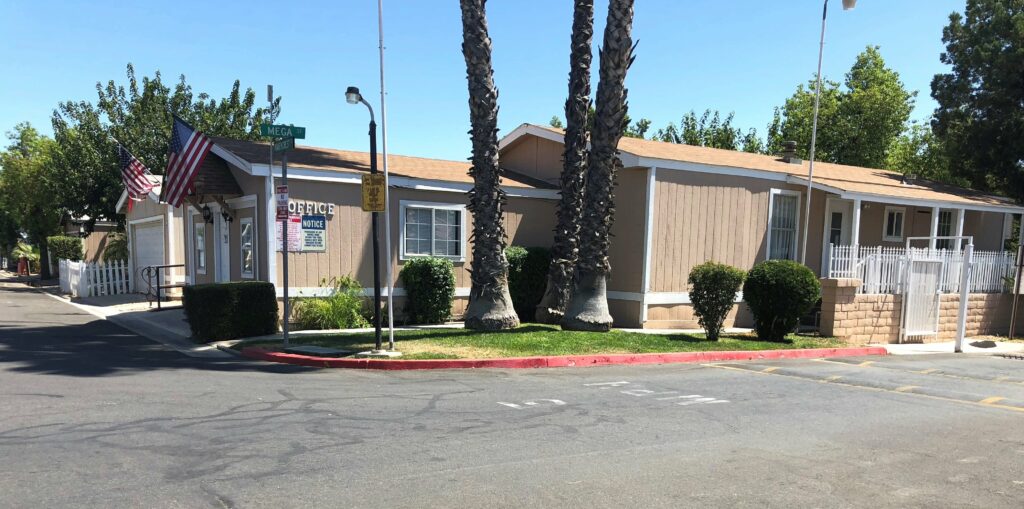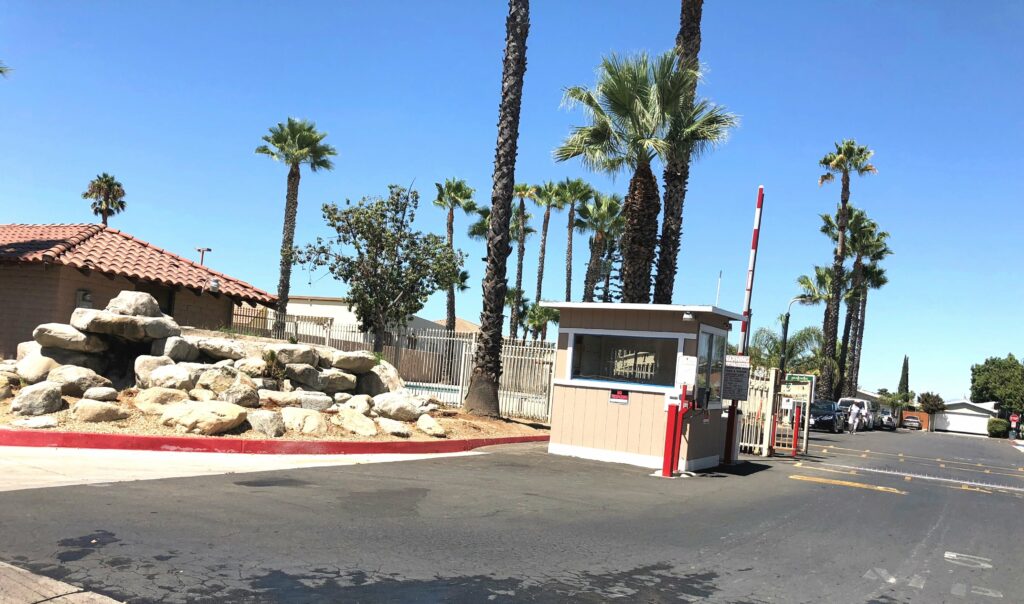 Better yet, see us in person!
We love our customers, so feel free to visit during normal business hours.
Mon 09:00 AM – 05:00 PM
Tue 09:00 AM – 05:00 PM
Wed 09:00 AM – 05:00 PM
Thu 09:00 AM – 05:00 PM
Fri 09:00 AM – 05:00 PM
Sat Closed
Sun Closed