13315 S 79th E Ave, Bixby, OK 74008 | (918) 369-3030
About Us
Riverbend Manufactured Home Community is a beautiful community located just off Memorial in Bixby in a peaceful setting. It's beauty consists of an abundance of beautiful shady trees, acres of lawn, and plenty of room for any size home.
It is the perfect place to raise a family or spend your senior years. We are located off Memorial next to the YMCA, George Washington Carver Park, many restaurants and stores. We are 12 minutes from Woodland Hills Mall, 5 minutes from Highway 169, The Creek Turnpike. Par course and jogging trail adjoining our community.
Our staff includes a professional on-site management team and a 24-hour maintenance person to assist with emergency needs.
Everything You Need To Know
Amenities
Large shaded sites
Entire area is well lighted for security
All concrete streets, two vehicle off-street parking
Large commercial playground
Basketball court
Acres of beautiful trees
School bus pick-up, inside community
Storm shelter throughout the community
Individually locked mailboxes
Next to George Washington Carver Park and the YMCA
Schools
Bixby Northeast Elementary
Bixby Northeasy Intermediate
Bixby Middle School
Bixby 9th Grade Center
Bixby High School
Rates
$515.00 a month for a single section
$535.00 a month for a multi-section home
Apply Online
Ready to get started and own your dream home in a great community? Apply today with our easy online application!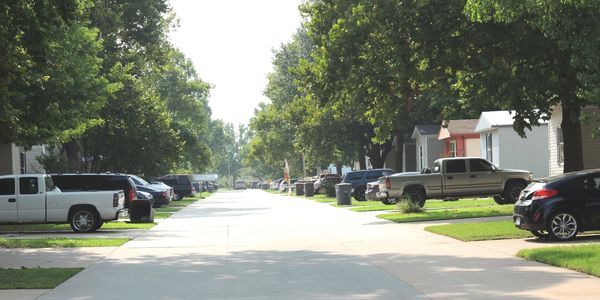 We offer safe, affordable living
Amenities for families with children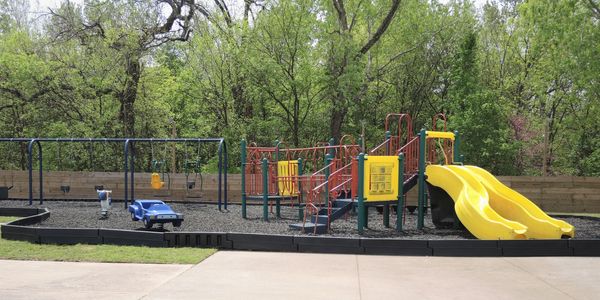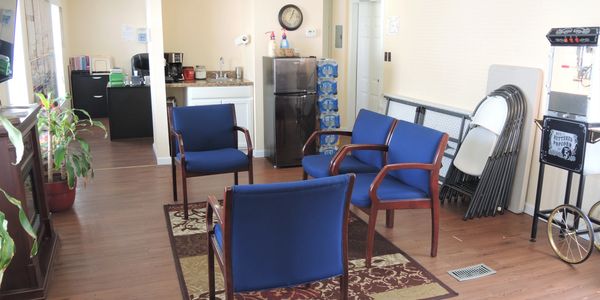 Better yet, see us in person!
We love our customers, so feel free to visit during normal business hours.
Mon 9:00 AM – 6:00 PM
Tue 9:00 AM – 6:00 PM
Wed 9:00 AM – 6:00 PM
Thu 9:00 AM – 6:00 PM
Fri 9:00 AM – 6:00 PM
Sat 12:00 PM - 4:00 PM
Sun Closed