About Us
Sagetree Village Manufactured Home Community is a beautiful gated community located just off the main highways in a peaceful setting. It's beauty consists of an abundance of beautiful shade trees, acres of lawn, and plenty of room for any size home.
It is the perfect place to raise a family or spend your senior years. We are a family community located in the high desert in the Antelope Valley. Our community is located near schools and shopping centers and the aerospace industry.
Our staff includes a professional 24 hour on-site management team to help with your needs.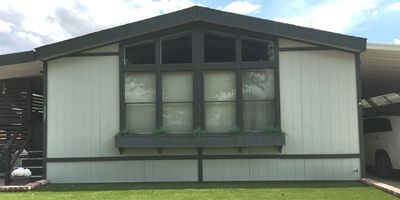 Everything You Need To Know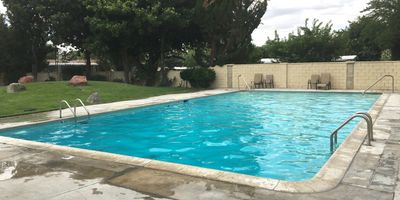 Amenities
State of the art playground, laundry facilities, clubhouse w/kitchen, gym, 2 pools, jacuzzi, and sauna. We also have 24-hour security for our gated community.
Rates
Site rent is $820.00 per month.
Apply Online
Ready to move? Click below to start the process.
Announcements!
Have you opened a new location, redesigned your shop, or added a new product or service? Don't keep it to yourself, let folks know.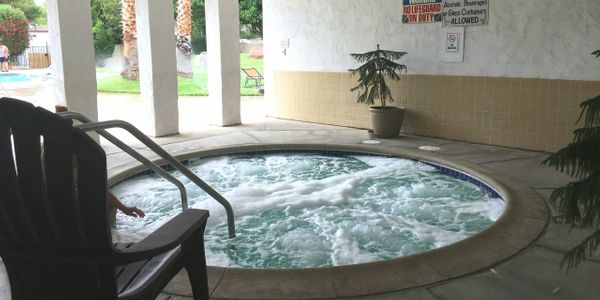 Beautifully designed Homes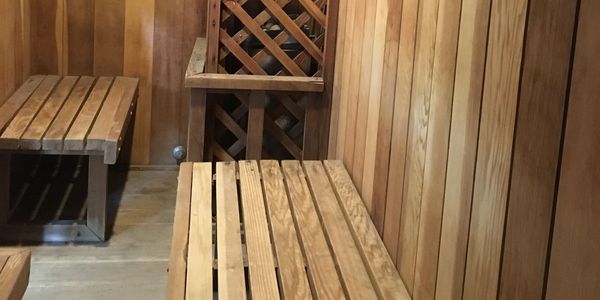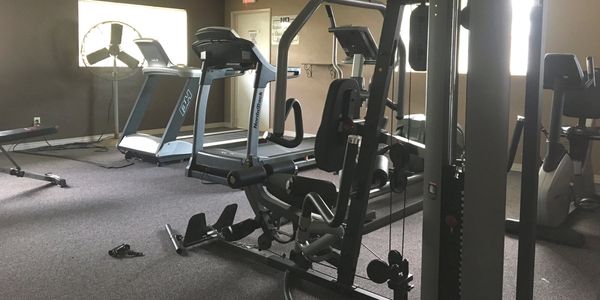 Better yet, see us in person!
We love our customers, so feel free to visit during normal business hours.
Mon 09:00 AM – 05:00 PM
Tue 09:00 AM – 05:00 PM
Wed 09:00 AM – 05:00 PM
Thu 09:00 AM – 05:00 PM
Fri 09:00 AM – 05:00 PM
Sat Closed
Sun Closed